Come along and join a coaching & workshop session presented by Harrison.ai x Medoo
Harrison.ai x Medoo presents 'Leader/Manager as Coach'.
Are you a new leader or manager who has never heard of coaching? Or are you a leader or manager who is curious to understand how to apply coaching principles to leadership and management? This fun and interactive talk & workshop is just for you.
Organised by Nicole Karagiannis, Chief People Officer at Harrison.ai, and Paulwyn Devasundaram, Co-founder of Medoo, come get a peek into the world of coaching within large and small companies. Food, drink, and great vibes are of course a given!
DATE: Wednesday 14th December 2022
LOCATION: Level P, 24 Campbell Street, Haymarket NSW 2000
TIME: 5:30pm – 9:00pm

Harrison.ai – Who are we?
We're on a mission to raise the standard of healthcare for millions of patients every day.
How?
Through our state-of-the-art clinical artificial intelligence (AI) solutions.
Partnering with leading healthcare organisations, Harrison.ai creates AI solutions that have a global impact and support clinical excellence.
We partner with world-class healthcare providers to make medical care more accurate and accessible. Our intuitive AI-enabled tools support clinicians and healthcare providers to deliver improved patient outcomes.
Recently listed #2 in Australian Healthcare sector by the Australian Financial Review BOSS Most Innovative Companies.
From our dedicated teams to our valued healthcare partners and patients, we empower people to lead, innovate and inspire.
We're redefining what's possible in healthcare, through AI technology.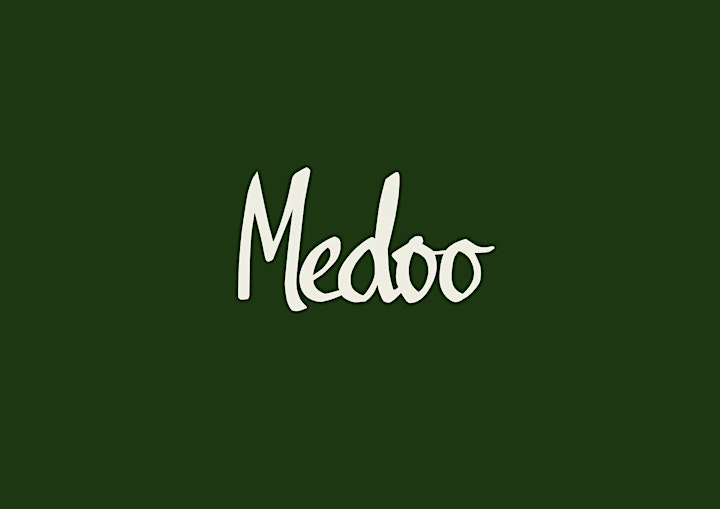 Medoo – Who are we?
We're on a mission to help everyone design and live their best lives.
As a first step, we are building a collaborative tool for coaching and personal growth. Coaches, people managers and therapists are making an incredible contribution to the world by supporting people through personal growth: in their careers, business, or life in general. We believe that every personal growth journey is unique, and every coach deserves the best tools to support their unique coaching practice.
We also think it's a shame that technology takes so much from us: our attention, our time, our data; and there are so few that truly help us grow.
We want to change that. And that's why we are building Medoo.